The CEDS establishes the goals and objectives necessary to solve the economic problems, strengthen and improve the economic outlook of the district, and anticipate barriers. OEDA's planning program is a vital link between federal and state programs, while maintaining the communication and feedback system among local, state, and federal entities for the best use of resources and minimizing conflicts and resolving sensitive issues.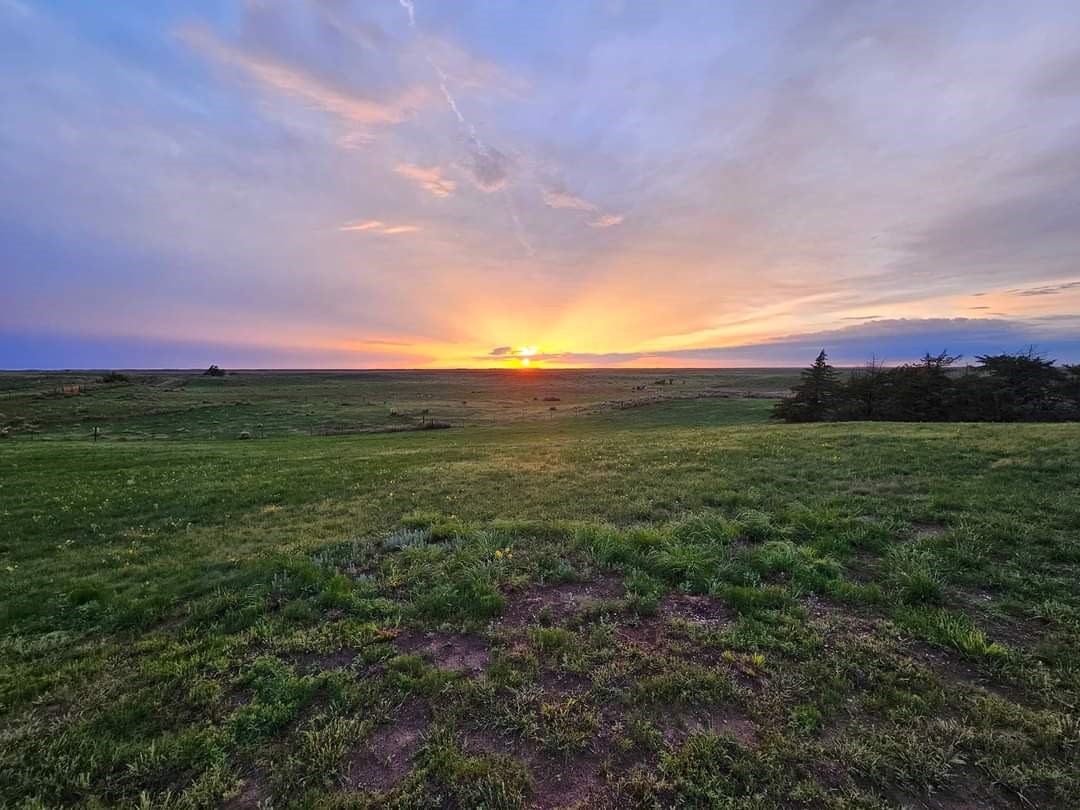 1: Assist, promote and develop new business opportunities with the local governments, Chamber of Commerce, and other Economic Development entities.
2: Continue to assist local governments in procuring funding to repair, upgrade and expand infrastructure. Adequate infrastructure is needed to entice new businesses into the community and to allow established businesses to grow.
3: Continue to assist local communities in the mapping of the community assets and infrastructure.
4: Support the development of diverse, reliable and cost effective energy sources and systems.
5: Housing affordability to support population growth as businesses grow and to attract new businesses.
1: Find solutions for local communities to retain basic medical services. Regional hospitals are struggling to stay open. Solutions need to be found to support these hospitals to retain major medical treatment in our district.
1: Improve collaboration and alignment of economic development, land use, infrastructure, energy, natural resources, workforce and community development decision making.
improve industrial development
1: Broaden the manufacturing sector of the economy through the maintenance and expansion of local industries, the attraction of new industries and the improvement of community-industry relations.